Buy Tally Prime 1 User Best Accounting Software in India Low Price
Tally Prime, a leading accounting and business management software, is now available at an exceptional price in India. This user-friendly solution streamlines financial operations, inventory management, and compliance, making it ideal for businesses of all sizes. Enjoy the benefits of efficient accounting at a budget-friendly cost.
Key Feature of Tally Prime Accounting Software with unbelievable price
Professional GST Complaint Invoices
Multiple Billing Format
Flexible Purchase & Sales Management
Multi Currency Support
Inventory Management Advance Features
Credit & Cash-flow management
More than 400 business reports
Banking Features like Auto Bank Reconciliation & Cheque Management
Taxation
E Way Bill & GST Compliance & Filing
Tally On Cloud and  Remote Access
Enhance Security with Tally Vault
Cost Control and Profit Center Management
Payroll Processing
Multiple Companies
Data Backup & Restore
About Tally Prime
Tally Prime is an advanced accounting and business management software developed by Tally Solutions. It is widely used in India and around the world for managing financial transactions, inventory, and various business operations. Tally Prime offers features for bookkeeping, invoicing, inventory management, financial reporting, and compliance with tax and statutory requirements. Its user-friendly interface and extensive functionality make it a popular choice for businesses of all sizes to streamline their accounting and financial management processes.
Latest version of TallyPrime Silver Screenshot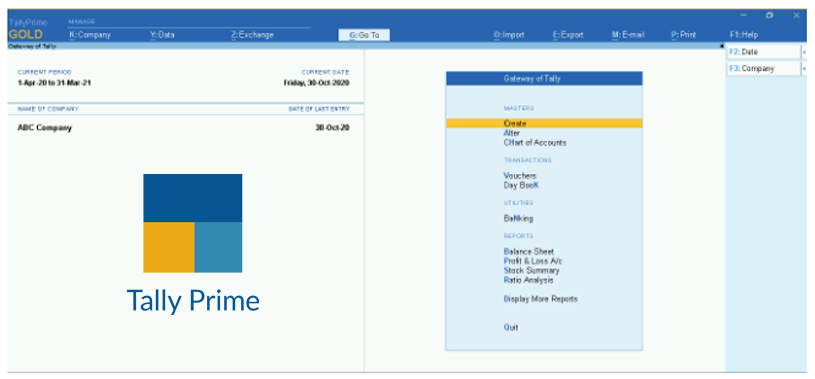 Tally Prime Silver – The most powerful tool to manage & improve your business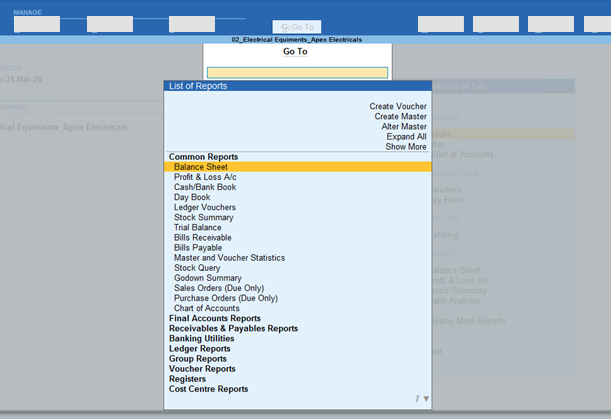 Current Tally.ERP9 will be replaced by TallyPrime. So It means the journey of Tally.ERP9 will come to an end and TallyPrime will be the next generation of Tally. Retaining the simplicity and flexibility of the Tally.ERP 9 software, the newly launched product TallyPrime – will help boost the efficiency of operations leading to greater productivity and faster results.
Tally Prime Silver Schreenshort
Our more lets product show on etradus.in