Intel Core I3 6th Gen Computer System with 8GB Ram & 240 SSD HDD for Gaming (1 Year Warranty)
Best performance I3 Computer System for gaming, A complete PC with antivirus & windows 10 license, We can customize system configuration as per your request.
(Only Cpu, Keyboard & Mouse, Display not included. You can buy Keyboard & mouse
display buy separately.)
Asus Z270F Gaming Motherboard (

Import Motherboard

)
ROG STRIX Z270F GAMING
Intel LGA-1151 ATX Z270 gaming motherboard with Aura Sync RGB LED, DDR4 3866MHz, Dual M.2, USB 3.1 Type C, SATA 6Gb/s, and HDMI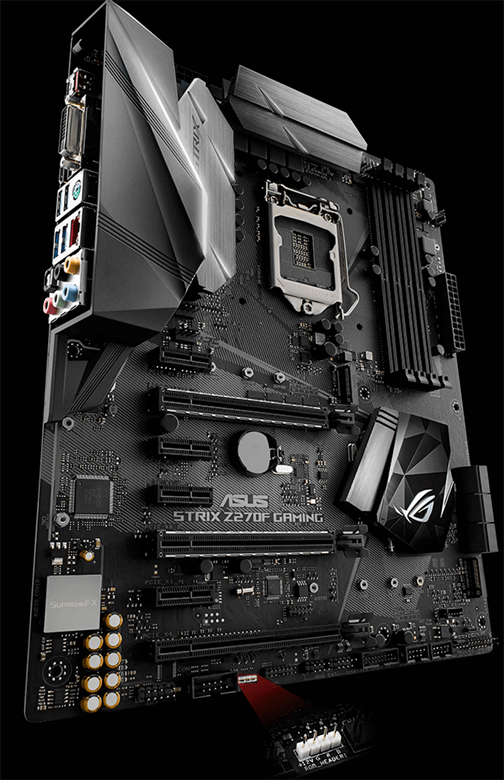 ROG Strix Z270F Gaming continues the proud legacy of the Z170 Pro Gaming series and features advanced ROG innovations. ROG Strix Z270F Gaming motherboards combine bold aesthetics with premier performance and incredible audio to deliver unrivaled gaming experiences and style. Support for the latest Intel processors and technologies, plus exclusive ROG innovations, take performance to the next level to give you the edge against opponents. ROG Strix Z270F charges every movement of every game with thrilling energy and equips you with epic speed and agility. Join the Republic with ROG Strix Z270F Gaming and dominate your game!
Asus Z270F Gaming Motherboard Feature
Supports 6th and 7th Gen CPU Dual Core, I3, I5, and I7
HDMI
DVI
DP
Ctype
6 Sata 64 GB Memory Supported – 4 Ram Slot
PCI Express 3.0 x 3
PCI x 1 x 4
Support Raid 0, 1, 5, 10
ROG SupremeFX 8-Channel Audio
M.2 NVME x 1
1 x Serial Via Header
Intel GIGA Lan
Tripal Display Support
REO 8 GB Ram 

Whether you're editing video and audio content, playing games or working with documents and spreadsheets, upgrading your computer's memory will boost its performance. Simply install into your motherboard's 240-pin DDR3 slot and start multitasking today!
Crucial  240 GB 2.5 Inch SSD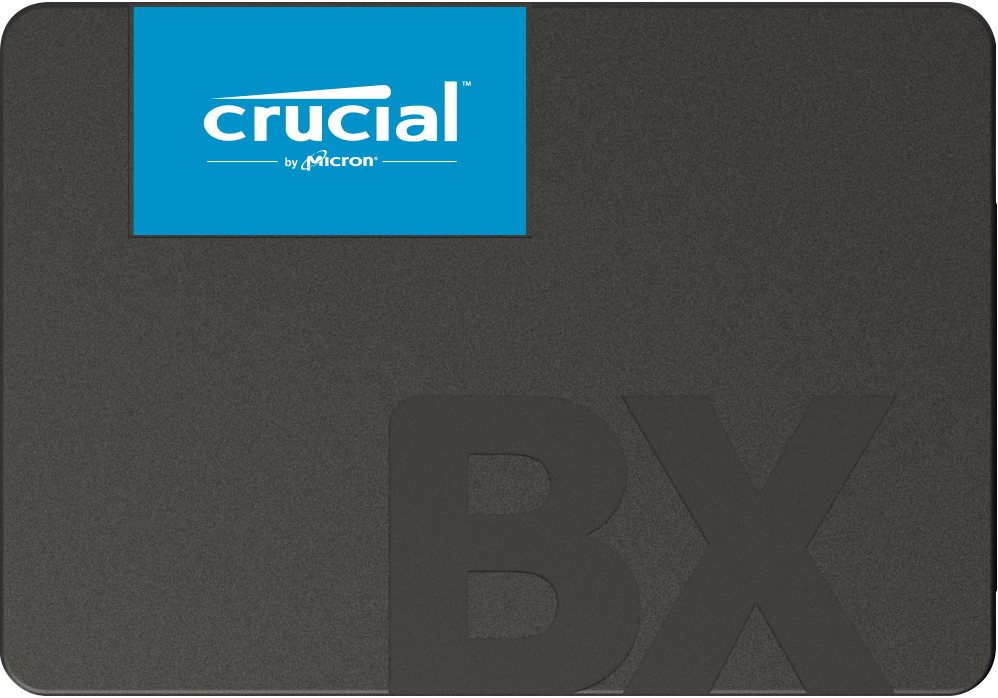 Improve Performance
Boot up faster. Load files quicker. Improve overall system responsiveness for all your computing needs.500 GB Storage
Tools for Easy Installation
Our simple instructions, cloning software, and how-to videos make installation straightforward! Millions of people have upgraded with a Crucial SSD.
Award Winning Support hdd with Best Core I3 Assemble System
Get questions answered by our expert support team. Read SSD articles, connect with other users on our forum, or chat live with one of our specialists.
SSD Specifications
SSD series – BX500
Interface – SATA (6Gb/s)
Capacity – 240GB
Form factor – 2.5-inch (7mm)
Sequential Read – 540 MB/s
Sequential Write – 500 MB/s
SSD Endurance (TBW) – 80 Terabytes
FINGERS RGB-Flow C2 PC Cabinets with I3 4th Generation Computer Desktop System.
FINGERS presents the cabinets of your dreams with FINGERS RGB-Flow C2. It's equal parts fun and functional, with a sturdy all-black finish and a scintillating ARGB LED strip that oozes trendy party vibes. Sporting 1 x USB 3.0, 1 x USB 2.0 and Audio + Mic inputs, it will help get your work done in style. And system heating becomes a thing of the past with a chassis specifically designed to dissipate heat efficiently, with an 8 cm fan bundled and a well-ventilated side panel. Rest assured, your heavy-duty work will be smoothly sustained by
India's First Micro ATX PC Cabinet with ARGB LEDs
14 Selectable light options – one for every mood!
A New Trend – I3 Computer System Cases with ARGB LEDs
FINGERS takes fashionable PC Cases a step ahead with ARGB LEDs. Your deskspace will never look the same again!
Micro ATX Fashion PC Case – Smaller is Better!
RGB-Flow C2 matches the emerging demand and latest international trend of digital miniaturisation. It adds style and saves space while giving a glamourous makeover to your workstation.
Lean and Mean
Along with beauty – enjoy sturdiness, durability, high quality and non-corrosion longevity with a strong chassis structure.
Increased PC longevity
Thanks to efficient ventilation and bundled with high performance SMPS, RGB-Flow C2 increases the longevity of your precious devices and boosts your journey towards peak performance.
Easy and Quick to Assemble Computer System
Need for Speed?
Exclusively crafted and designed to integrate all the components internally with ease, it hardly takes any time to set up your PC so you can spend time doing what you love most.
Windows 10 Professional Genuine version installed with Intel Core I3 Assemble Gaming PC
Microsoft Windows 10 Professional has brought back the Start menu in an expanded form that includes easy access to a lot of applications. This OS runs and restarts fast and functions smoothly enough to make old hardware feel like new again. The new battery saver feature helps you use the system for as long as you need without any interruptions and pesky notifications. The Windows 10 OS also has upgraded security features and automatic updates that help you stay updated on the latest security features. With additional features like Cortana, your personal digital assistant and the all-new Microsoft Browser, Microsoft Edge, The Windows 10 Professional OS is the perfect choice for PC and laptop users.
Free Quick Heal Antivirus Pro Software for 1 Year with Core Intel I3 Desktop System
Quick Heal Antivirus Pro provides all round protection for your PC against digital threats such as malware, ransomware, phishing attempts and all other kinds of cyber threats. It is tough on viruses, light on your PC.Protects your data from data stealing malware. Stops unknown threats that traditional antivirus software cant. Automatically blocks websites that can infect your PC. Backs up all your important data so that you never lose out on anything.
Our more lets product show on etradus.in